Reviews:

Muscle MachinesTM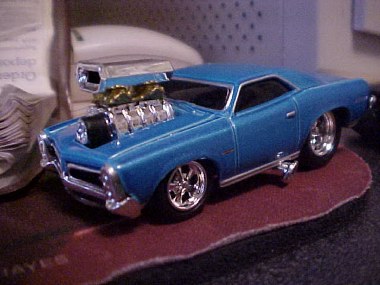 Muscle Machines has produced a line of 1:64th Scale Super-Charged Die-Cast Yesteryear Hot Rods

They are really Cool! And representive of the T-Shirt Craze and Art of the 60's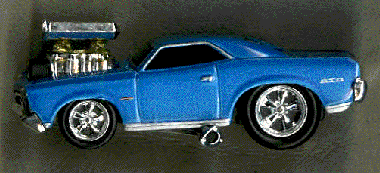 '66 Pontiac GTO

Darby Rangers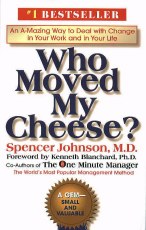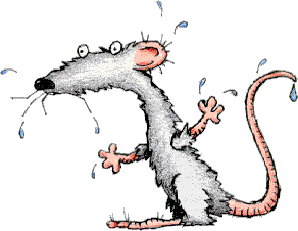 Let me tell you about Slap.On.Com...

I like sites I find by accident which turn out to be really Cool! I also like good looking ladies; and I have always been a fan of pin-up art. Slap.On has some really cool stuff...Maybe you have everything for that Hot-Rod except that Good-Looking Girl...Well; now you are going to have your choice

Check out some samples:


Like Rx7 Rice Burner's...
John Vaughn says check out his site! & Rita Bonita from
Slap.On.Com

Need anything for your plane?
John handles all things that have to do with air-planes, too!
Parts, Service, Rebuild, Repair, FAA Inspections,
You name it we saw 'em do it all...
(The Joe D. Vaughn International Airport

Located North of Lubbock Texas)
Brand New Retro-Rods Rule!!!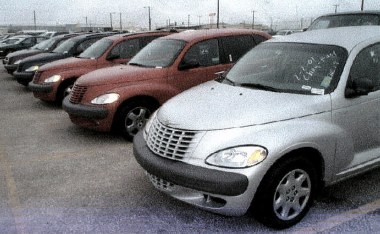 How big is the Hot Rod Industry in America...
Dodge has dedicated their whole line of PT Cruiser's
to the Retro-Rod Design...
That is pretty big...pictured here; 2000 Cruisers
sitting on the ready line for the San Antonio Auto
Auction Annual Anniversary Sale!!!
All these are over-stocks going to dealers.
The down side of the PT Cruiser is its motor-size...
Imagine a little larger model with a hemi.....

Fed up like we are with the Bill Clinton's of the World...
Check Out Editorial Comments