Bob's Miniature Motoring Museum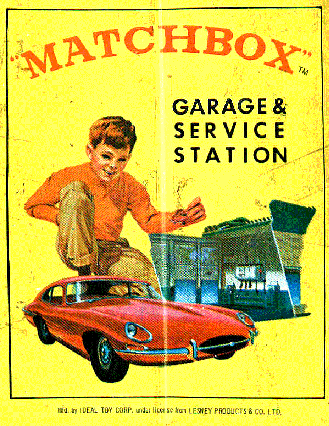 These items not for Sale or Trade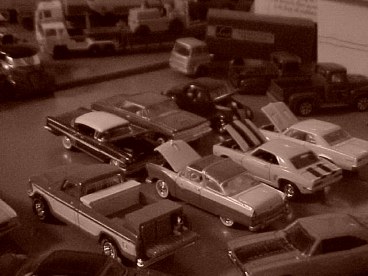 Matchbox Cars, Hot Wheels, Husky, Corgi and Tomica and others
These cars purchased with lawn mowing money...LOL!

Match Box King-Size Set No. 9
Hendrickson Tractor
Interstate set of Double Trailers with rare Cooper and Jarrett Decals
purchased Cheyenne Oklahoma abt. 1966?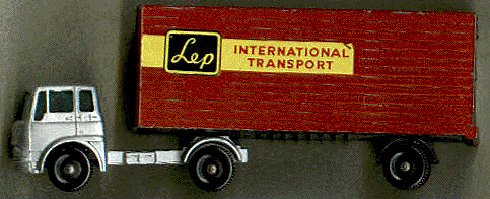 The Bedford Tractor & York Freighmaster Trailer
Major Pack No. 2
Purchased Cheyenne Oklahoma abt. 1966

Hard to find complete Match first release VW Bus in green
and rare high-roof second release VW Bus in Silver
A third version was released with a lowered roof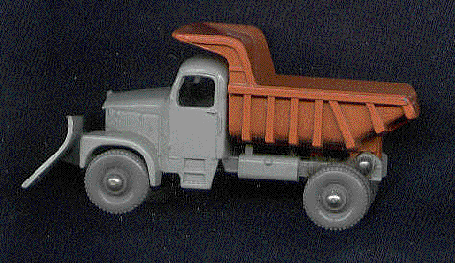 Rare Grey Wheeled snow plow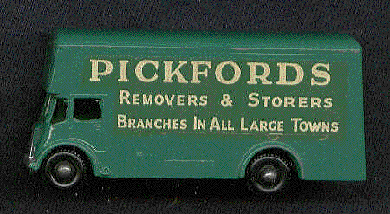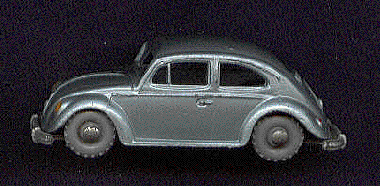 Early release VW bug...with Grey Wheels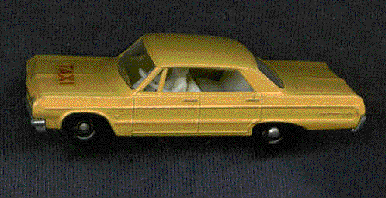 Hard to find Yellow taxi with Ivory interior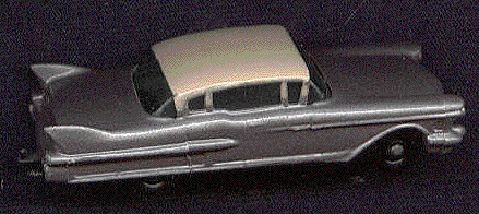 Caddy Purchased Salida Colorado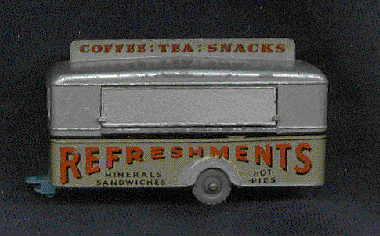 Canteen purchased downtown Salida Colorado abt. 1966
Most of these triumph Motorcycles and side cars are found
with broken handle-bars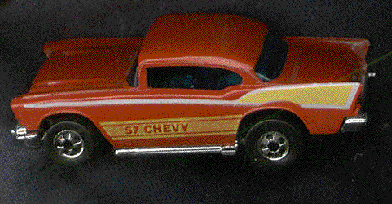 Hot Wheels '57 Chevy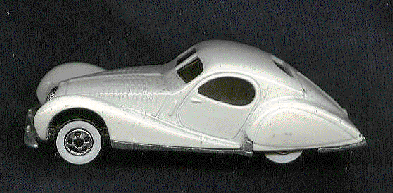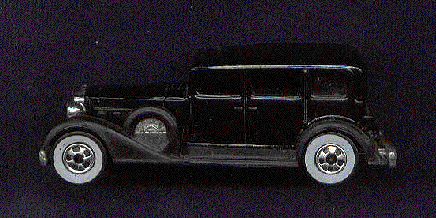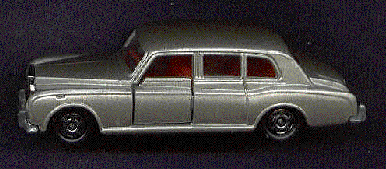 Tomica Rolls Royce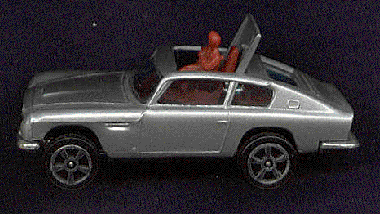 OO7 James Bond Aston Martin with ejection seat
Still in excellent working condition
(Side Note: Remember Professor Tanaka the Japanese Wrestler who played the bad guy in the James Bond movies with the cast iron throwing hat? He lived around the corner from me in Amarillo; and I used to swim and play along side his kids! His stage role had him unable to speak English and mean. A great guy; not only could he speak English; but, he was from Hawaii...was a terrific father and was super-strong...he would take his son; place him on his hand and shot put the 25 -35 pound youngster half-way across the pool).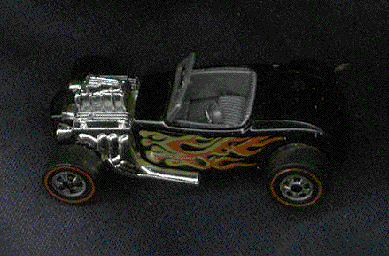 Red-Line Hot Wheels 32' Duece Highboy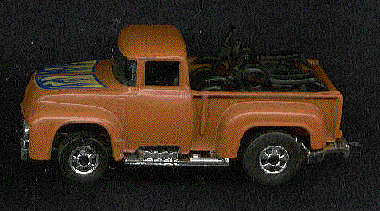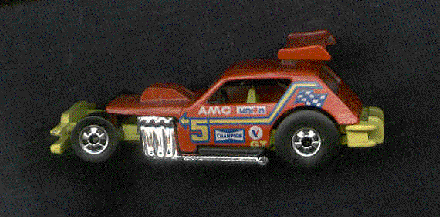 Gremlin Super-Modified Racer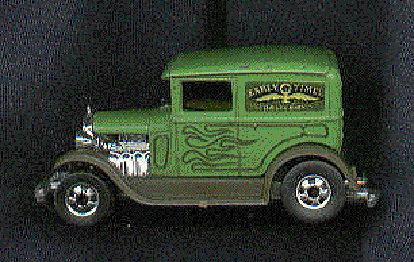 Early Times - '32 Ford Vicky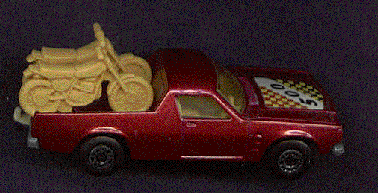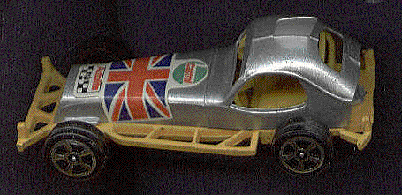 British Modified Racer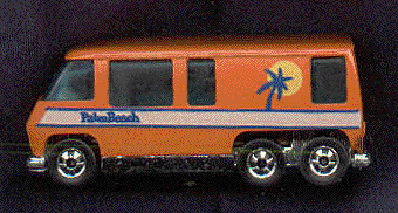 GMC Motor Coach
(Side Note: Episodes of 'Little House on the Prarie' were filmed west of Sierra Vista Arizona in 1977. I happened upon a whole field of these GMC coaches ...the real thing...in every color tucked away in a valley and serving as home for the stars and crew).
Ertle Customs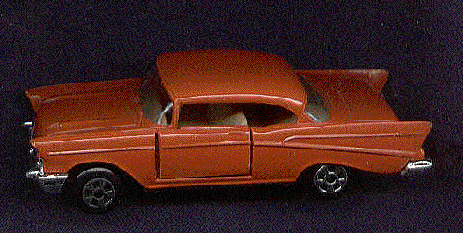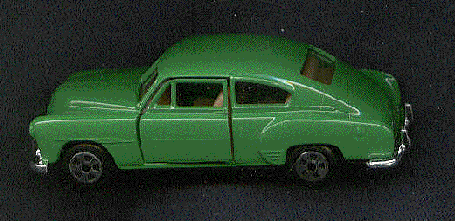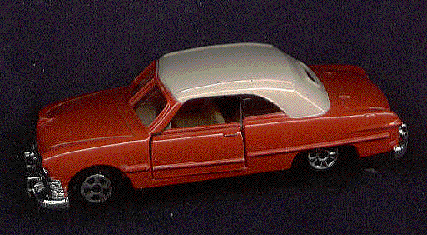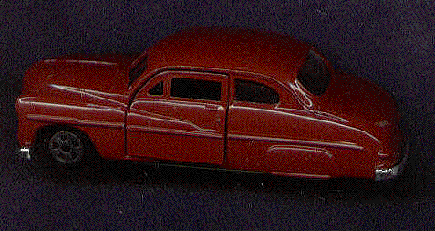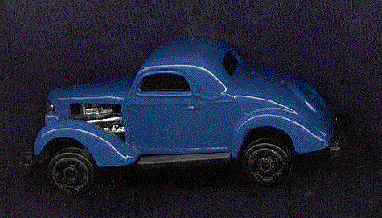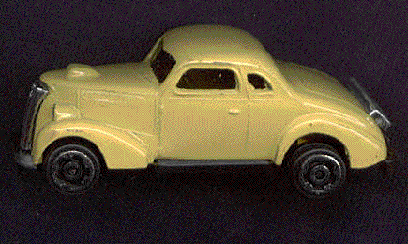 IMPY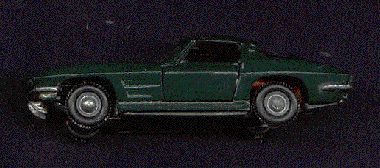 '66 Impy Corvette in Green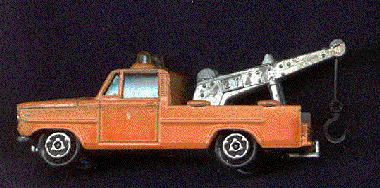 French Made Majorette Wrecker