'38 Master Deluxe Coupe

'38's are Great!!!
Here's the '38 at the San Antonio Union Pacific Station waiting on a train
Inside the 'Old SP Round-House' the '38 sits in wait for some machine work at Texas Southern Railroad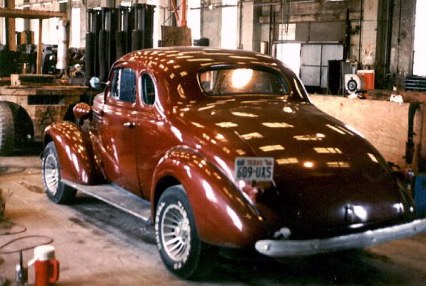 Texas Southern re-build of Dr. John Marshall's 1919 MKT Superintendant's Car, car includes a sitting room, dining room, bed rooms, showers, kitchen and servants quarters. The '38 an added touch after work.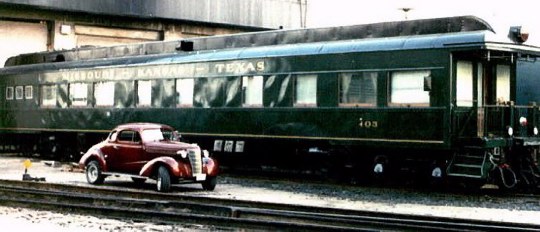 Another shot of the MKT car and the coupe; bumper-less.
The railcar is valued at over $500,000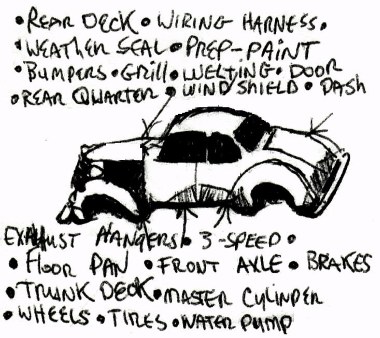 Plans and Designs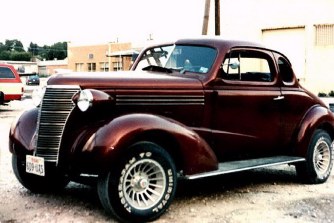 I use only the 'Best'