Guest Photo Page

Recent Submissions: Note all photos are the property of the owners of the photo or photographer and no further use can be made without their express consent. These
photos have been loaned for use on this site.
Photography is Art
"All that is good in Art is the expression of one soul talking to another, and is
precious according to the greatness of the soul that utters it." - Ruskin
Current Feature photos...
Photos By: Darby Ranger Allen Bradbury WWII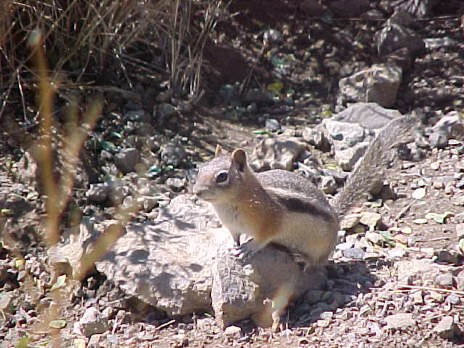 Shinsiki...back east they're squirrels; out West Chipmunks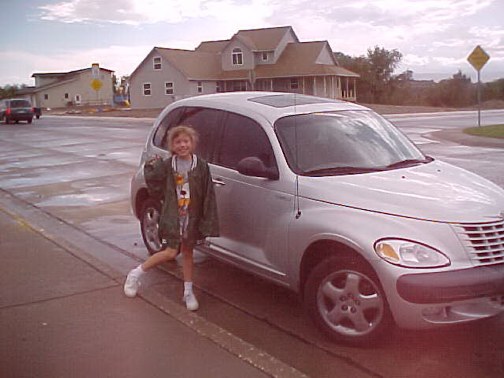 Ashlee: "When I grow up..................................................!"
(Copyright and photo Darby Ranger Allen Bradbury WW II)
Western Colorado; East of Crawford...extinct Volcano called 'Needle Rock'
(Copyright and Photo Darby Ranger Allen Bradbury WWII)
*****************************************************************************************
Photos By John R. Barrow, Somerset England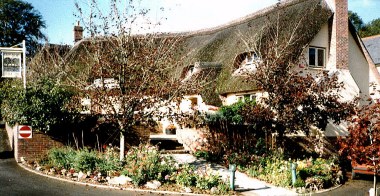 Thatch Roofed Hotel Devon England (photo by John R. Barrow)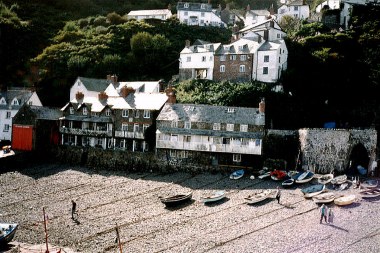 North Devon Village that can only be entered by
walking; it is so steep that everything is transported
by sled up and down the street on the cliff side
(Photo by John R. Barrow)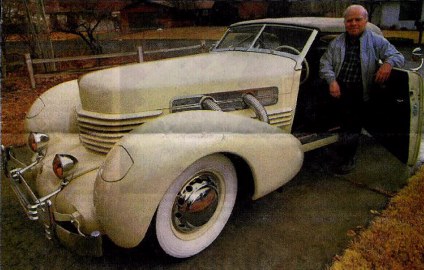 John Moglia of Grand Junction Colorado and his 1937 Cord Phaeton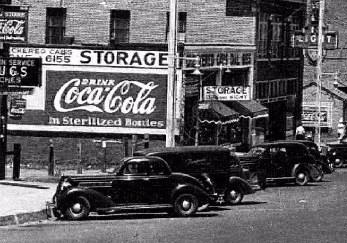 While working on our Darby's Ranger site I noticed these cars sitting curb-side and
couldn't resist blowing up that portion of the photograph...no days like the old days!
Photo is of Fort Smith Arkansas about 1937-38...found in a rummage sale for .50 cents.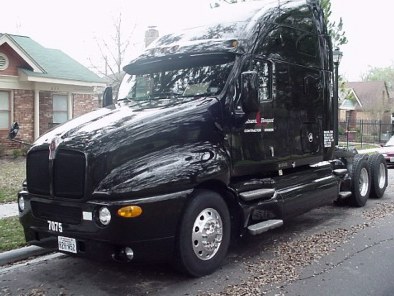 Truckin' Wolf
Owner Operator Randy Johnson's 2001 Model T-2 Kenworth; leased to Stevens
Transport out of Dallas Texas. Randy lives in Albuquerque New Mexico and is a real
Gentleman of Honor and a fine driver. Randy was my last student driver; when I worked
as a trainer at Stevens...
No one handles himself better or drives a truck any better than Ole' Truckin' Wolf!
Life is better when you get to know people like Randy! And our roads are safer!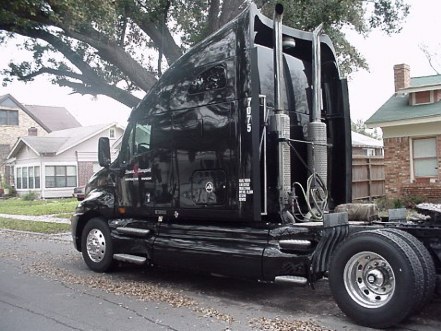 Truckin Wolf's Ride
Fashion Visitors from
around the WWW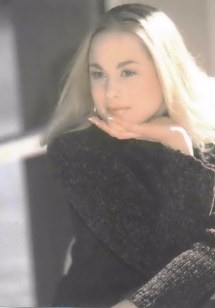 San Antonio Model
Stephanie
Steph is a Run-way Model signed with a National Modeling Agency;
She is a former National Championship Cheer-Leader
Steph hopes to become a Veternarian
Those Lucky Dogs!!!
Marty! A San Antonio Cutie; says Hi!
Data Entry GMAC
Remember those Big Hair Days?
Rhonda Williams of Keyes Oklahoma 1969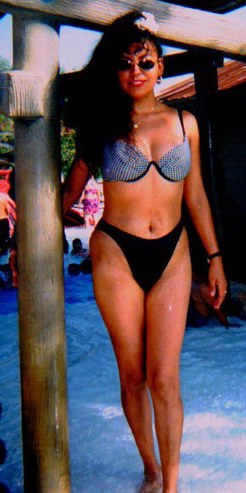 Monterey Mexico Model
Gracie
Gracie is a Secretary in San Antonio
and the mother of two....
Send in your Snapshots
We'll Post Your Photos Here for all the World to See...
If you have a photo you'd like to see right here; then send it along!
We reserve the right to make editorial decisions on what photos are used; time and mechanical problems not with-standing we'll try and put 'em all up for you