Hot Rods...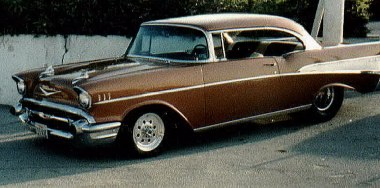 A Bad Ass '57 from San Antone' at the Bun N' Barrel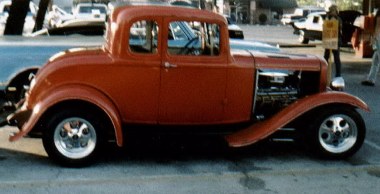 A five-window coupe waiting for the nite to begin...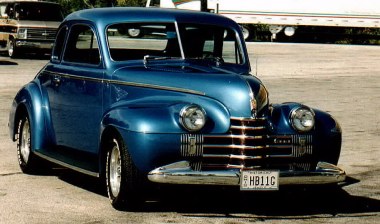 Fatties Fer'ever...This Fat Fendered Coupe is a Beauty!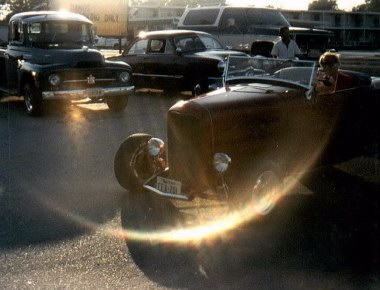 Sundown at the 'Bun' brings out the rides...'32 Highboy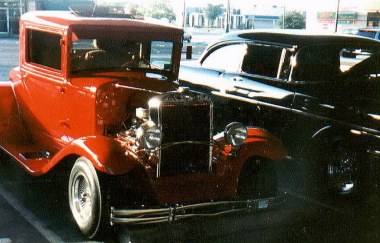 Model 'T' with radials, sun-roof, V8 and much more...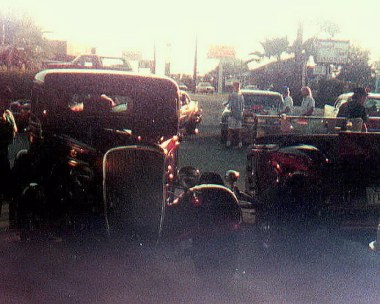 Low-light shot...but; you get the idea...lots of activity...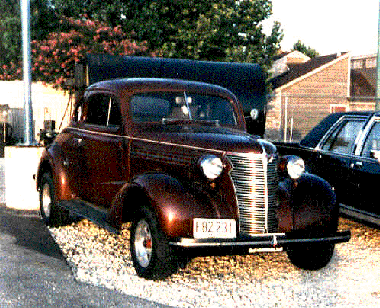 Friday Nite Polish...and ready for the weekly 'Bun-Run'...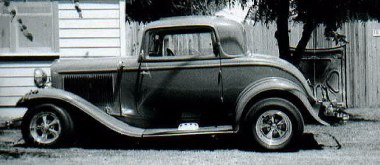 Classic Ride...Amarillo Tx; Cherry Red and Rainbows!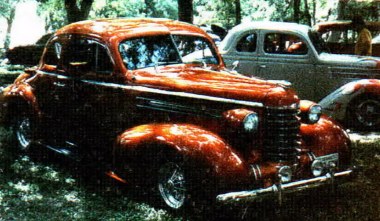 A couple of Coupes at Comancho Park San Antone'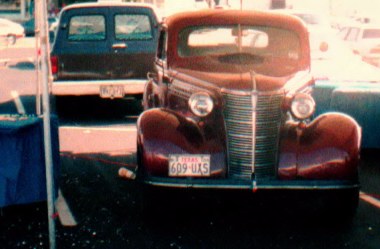 Here's the '38 at the end of a long hot Car Show!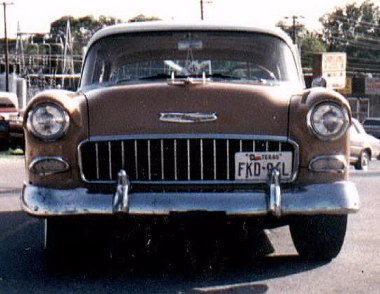 '56 Chevrolet...almost smiling!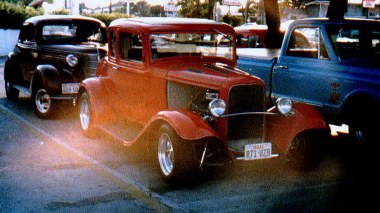 Second Car Run behind a Ford at the Bun...mmmm!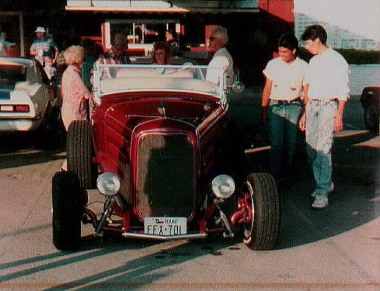 '32 Highboy..."You really think this belongs to that old lady?"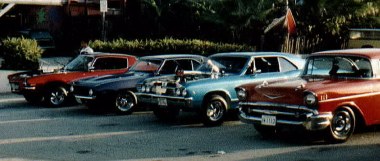 Bad-Ass Boys...Drive; Bad-Ass Toys!
DID NOT FINISH!!!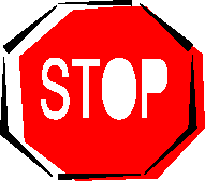 Stop! Look! and Listen!
DNF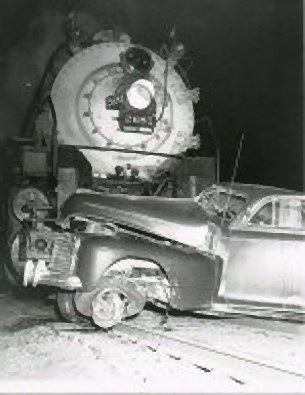 Don't try and beat that train to the crossing you'll lose everytime...
One DNF (did not finish) is all it takes. There are no second chances.
The driver of this car died
Another wasted life...
DNF
A Future Hot Rod ruined!